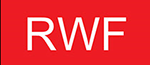 Refurbishments and Fit-outs
We have had extensive experience of car showroom fit-outs, refurbishments and carpentry packages ranging from Ferrari and Porsche to Audi Volkswagen and Toyota.
We have refurbished restaurants and shops and are adept at meeting the high standards required by corporate businesses and individuals.
Our showroom experience started back in 2012 when we did the complete refit of Volkswagen in Portsmouth. We learnt a lot on that project and our showroom work has gone from strength to strength every year since.
Learn more about our work at Porsche East London and Toyota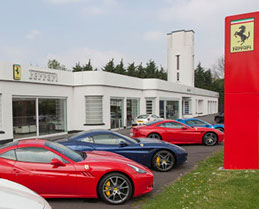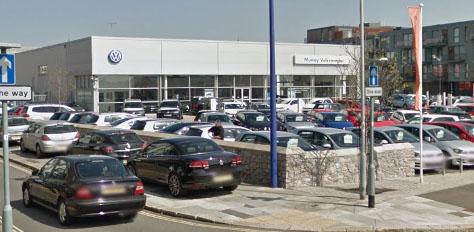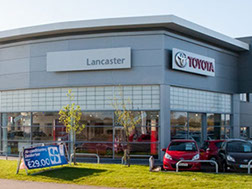 RWF Carpentry (South East) Ltd
3 Kelchers Lane, Golden Green,
Kent TN11 0BJ
Tel: 01732 850381

Email: info@rwfcarpentry.com
Registered Company No: 6400976
VAT Registration: 915188318
copyright: RWF Carpentry (South East) Ltd 2016
All rights reserved