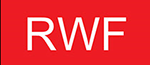 Claremont Fan Court School - washroom installations
We enjoyed working at Claremont Fan Court School during the 2016 school holidays doing their Venesta washroom installation. Total strip out of male and female washrooms resulted in a classy new look once new cubicles, vanities and sanitaryware were fitted. Smart new lighting and tiling set off the 'Wenge' colour Venesta kit very well.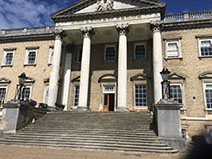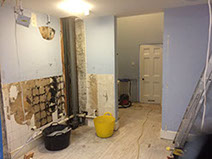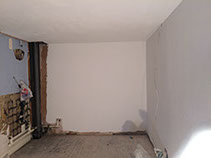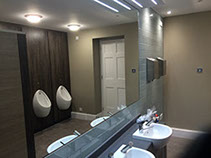 Newly plastered walls give
a good base
Male washrooms looking
very smart now!
RWF Carpentry (South East) Ltd
3 Kelchers Lane, Golden Green,
Kent TN11 0BJ
Tel: 01732 850381

Email: info@rwfcarpentry.com
Registered Company No: 6400976
VAT Registration: 915188318
copyright: RWF Carpentry (South East) Ltd 2016
All rights reserved