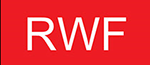 Bespoke carpentry at Cafe 1809, Kelly Holmes's new venture in Hildenborough, Kent
Cafe 1809 is a dream come true to Kelly Holmes - a coffee shop in her home town, Hildenborough. We were delighted to win the tender for creating the new bar and service counter at the cafe. Working with Kelly's designers, we created a stunning hardwood counter that is the centrepiece of the cafe. There was a tight deadline to meet and lots of other sub-contractors to work alongside.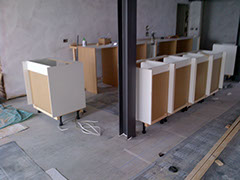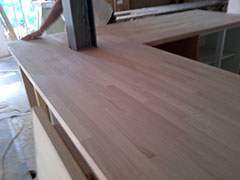 Carcasses constructed and placed.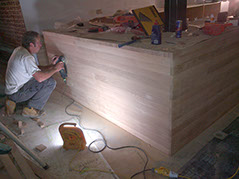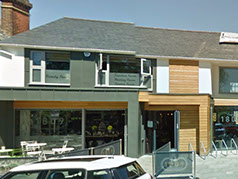 Sanding down the surfaces.
RWF Carpentry (South East) Ltd
3 Kelchers Lane, Golden Green,
Kent TN11 0BJ
Tel: 01732 850381

Email: info@rwfcarpentry.com
Registered Company No: 6400976
VAT Registration: 915188318
copyright: RWF Carpentry (South East) Ltd 2016
All rights reserved