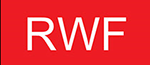 Washroom Refit - Burnham Yacht Marina Ltd, Burnham on Sea, Essex
The project started with the strip out of the ladies and gents washrooms, including some demolition. After building new walls, changing and adapting drainage and hot/cold water supplies we installed new drop ceilings and lighting, new safety flooring and clad the walls with White Rock. Installation of showers, vanities, WC cubicles, urinals and fixtures finished off the job at to a high specification.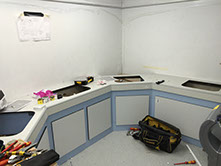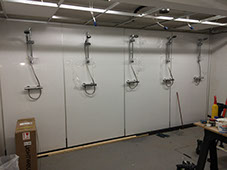 Out with the old.........
In with the new! Ladies vanities progressing well.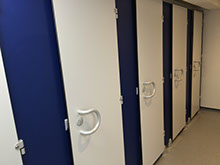 Smart new toilet cubicles in the Mens changing rooms.
RWF Carpentry (South East) Ltd
3 Kelchers Lane, Golden Green,
Kent TN11 0BJ
Tel: 01732 850381

Email: info@rwfcarpentry.com
Registered Company No: 6400976
VAT Registration: 915188318
copyright: RWF Carpentry (South East) Ltd 2016
All rights reserved